Katia Wagner is an award-winning investigative journalist and author. She has written several books exploring radicalization, human trafficking, sexual abuse and parallel societies – most often depicted by the faiths of young people.
Her work has taken her  to locations in Europe, West Africa, North Africa, the Middle East. She has met people in difficult and vulnerable situations—in refugee camps, prisons and brothels, on rescue ships, at sickbeds and gravesites.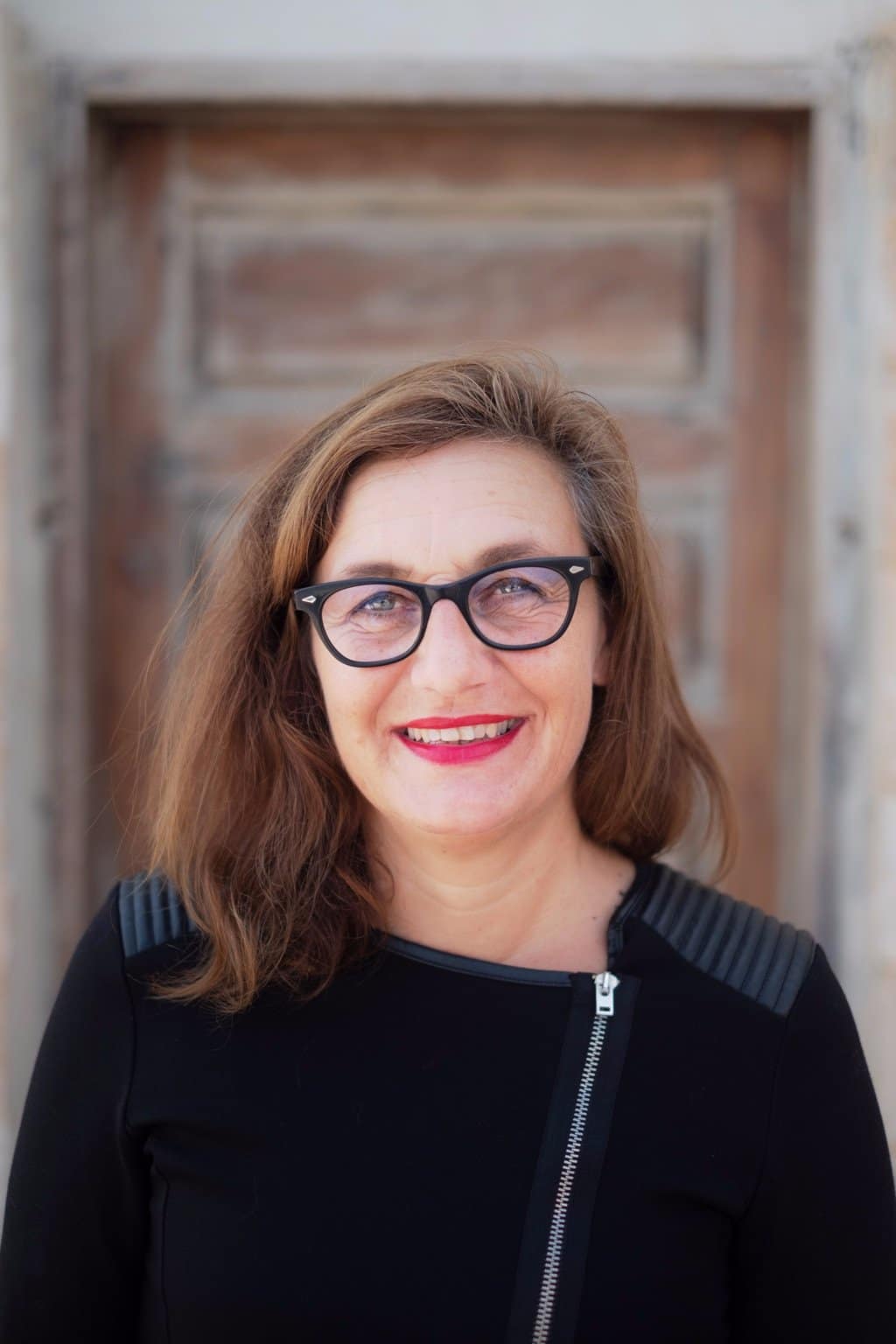 For any question please contact:
The Alexandra Man. Storytel. 2021.
No place for me. Natur & Kultur. 2019.
The boys and the lone cops. Natur & Kultur. 2017.
The lost children, co-author Jens Mikkelsen. Natur & Kultur. 2013.
Added online. Hegas. 2009.
When the perpetrator is a woman. 2018.
When the day is over, they have been saved from a sure death. 2017.
14-year-old Amanda didn't dare tell. 2017.
The collapse: He was dead for 20 minutes but came back. 2017.
Claes and Sara: It's just me – I'm transvestite. 2017.
Payam was murdered by her husband – how could that happen? 2017.
When someone just dies – About the grief after Erik. Co-author Daniel Rydén. 2017.
Racism in Sweden, key texts 2010-2014. Natur & Kultur.
Good News: An anthology with good Swedish journalism. Atlas. 2002, 2003, 2004, 2005.